If I say I love BTS, it will still be an understatement. BTS is the beat of my heart, the breath in my body and the light in my soul. And, no, I am not exaggerating and here are some reasons why I stan BTS.
#1. BTS Is a Powerhouse of Talent
Many are fans of Justin Bieber, Ariana Grande or Taylor Swift. Why? Because they are great singers. Others are fans of Eminem, Drake or Kanye West. Why? Because they are very good rappers. All of these stars are famous because of their specific talents.
However, when it comes to BTS, we cannot deny the fact that they are men of many talents. They can sing, dance and rap. They are like a three-in-one package (that too an incredible package).
But, apart from their singing, rapping and dancing skills, did you know that the Bangtan Boys can be very good actors too? The proof: V (the hottest member, by the way) played the role of a bright and innocent boy in a k-drama called Hwarang: The Poet Warrior Youth. And, honestly, both his character and his acting skills displayed his hidden talent. Plus, the "world wide handsome" member is an acting major.
#2. They Are Very Humble Boys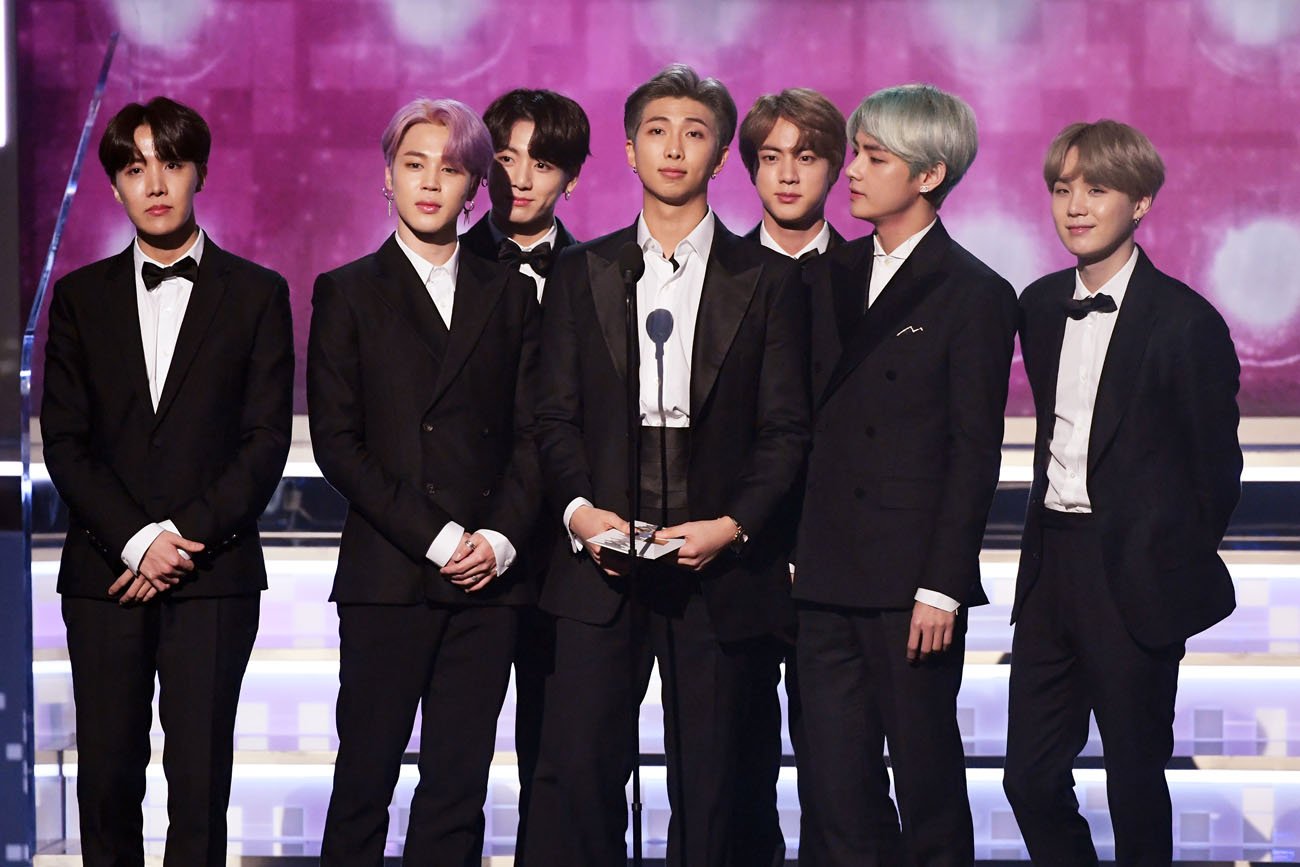 It is no surprise that with their global success, BTS is earning a lot of money from different sources. However, it is undeniably true that when people start to gain both fame and money, they start to ignore or disrespect their fans and show their ingratitude. For example, fans tend to pay good money to see their celebrities perform. But, honestly, you tell me, isn't it true that many celebrities have kept fans waiting for really long period of time before performing or some have even walked off the stage during their concerts. And, how can I not mention how in November 2016, Justin Bieber went to the extent of punching one of his devoted fans.
However, with BTS, you may rest assured as the Bangtan Boys will never be rude or arrogant with their fans. And, what's more, surprising is that, even after earning so much money, they are still working their butts off as if now they are starting from scratch.
#3. Every Performance Is Electric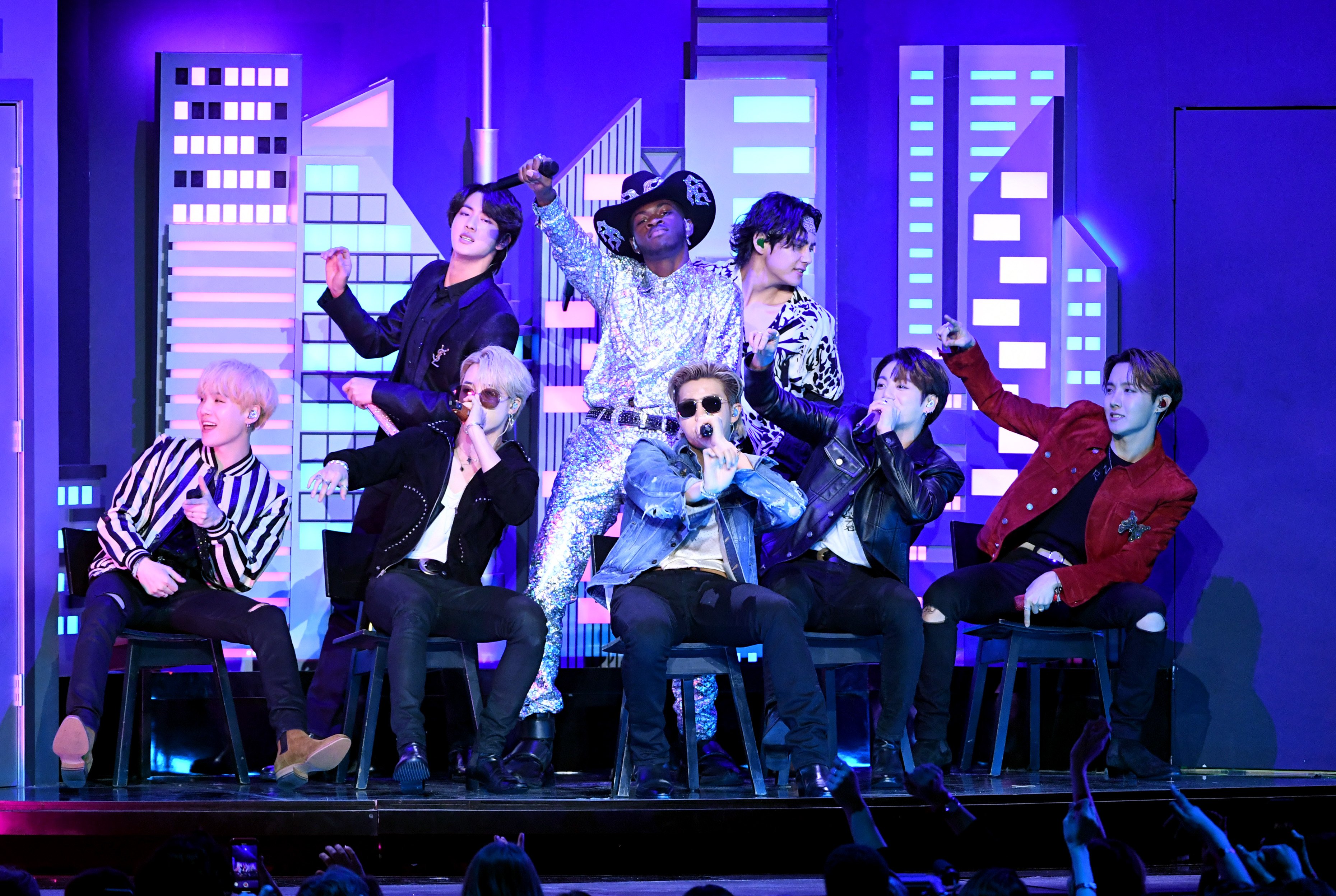 Listening to a BTS song on Spotify is already spine-tingling. Now, imagine watching their live performance.
The dance choreography of BTS is so energetic, powerful and amazing that it will leave you completely dumbfounded and wanting for so much more. Believe me, once they start moving and shaking, you won't be able to remove your eyes from them. And, their ground-breaking dance moves are not only limited to snappy and dynamic songs such as Fire, On or Boy in Luv but also for mellow songs such as Spring Day, Let Go, Butterfly and Black Swan. 
#4. Their Good Looks Can Turn Heads
BTS members are not only known for their outstanding music and back-breaking dance choreographies but also for their good looks. Thanks to them, trends such as the Orange Suit Guy, White Suit, Black Hair Guy have conquered and ruled over Twitter.
And, let's not forget Kim Taehyung, the band's most drool-worthy member, who won the title of the "world's most handsome man." Yes, world's most handsome man. And, honestly, with those elegant and stunning looks, smart outfits and cool attitude, he indeed deserves this title.
#5. BTS Is a Family
Forget their on-screen camera moments and focus on their special off-screen bonding and you will see that BTS is much more than just a successful boy band. You will not only see how supportive they can be for each other, but there is also that love and caring factor (more like that bromance element). They consider themselves as members of a huge family and this family does not consist of only seven members. There are more….
#6. Army Is Part of That Family
BTS members have acknowledged several times that they are much more than seven artists and the success they have achieved is all due to their countless fans. There has not been one award show or interview where they have not mentioned the endless love and support of their great and powerful fandom. They always try to reciprocate that love and dedicate songs to their fans.
I don't know what will happen in the future. Whether the members will continue to create magic with their music even after coming back from the military or they will disband. But, either way, we will never be able to forget BTS.